Dale has been in the automotive products and services markets since 1978. His background includes successful experience in direct sales and services, practical hands on as a manager of an automotive parts store, development of new distribution for a WD, and was a major account representative for a large performance products manufacturer.
Dale Langford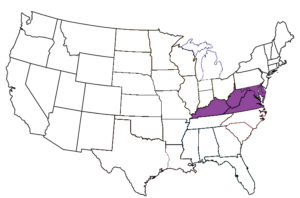 (434) 372-4428 – Bus.
(434) 372-4159 – Fax
dlangford5@verizon.net
Territory: Virginia, West Virginia, Southern Kentucky, Eastern Tennessee, Maryland, D.C.